Industrial Central Vacuum System
Plug in & Produce
with IVAC's 30 HP Electric Central Vacuum System
IVAC's Industrial Central Vacuum System is a powerful new option available for companies looking to upgrade their work site cleaning capabilities. With just a few quick steps our system is ready to perform dry material transfer applications to create a cleaner, safer work environment. IVAC's central vac system can be used to support production processes as well as handle heavy duty clean-up. Conveyor belt loss can be recovered and returned to profitability. Free up workers from the laborious jobs of shoveling and sweeping. Utilize 3 or 4 inch suction hose with a variety of available attachments to reach every crevice and corner. Understanding unit requirements is important, IVAC technicians are able to work with you to identify possible problems and recommend potential solutions. Materials to be transferred, distances covered and rates required are all factors to consider when optimizing vacuum system configuration. The multi-filter baghouse removes dust and debris from the suction line, ensuring a clean outgoing air stream. Filters are fitted with reverse blast air valves for easy cleaning and line blockage prevention. Discharge material into the standard tipper bin or use industrial bags/totes for storage and disposal. Material can even be put back into production by placing the system over an existing conveyance line. IVAC's Interceptor attachments can extend your discharge abilities adding the feature of controlled long distance offloads to trucks, ships, barrels, whatever you want, wherever you need it. IVAC delivers heavy duty clean-up technology in a simple Plug in & Produce package.  
Attach Power Connection – equipped with a Hibon 30HP blower this unit plugs into a standard 60 volt hook-up
Attach Suction Hose – 3″ or 4″ compatible and able to obtain full vacuum from up to 400′ away
Start Clean-up Process – Safe and easy to use, our all new central vacuum system requires no difficult set-up procedure. Plug in & Produce.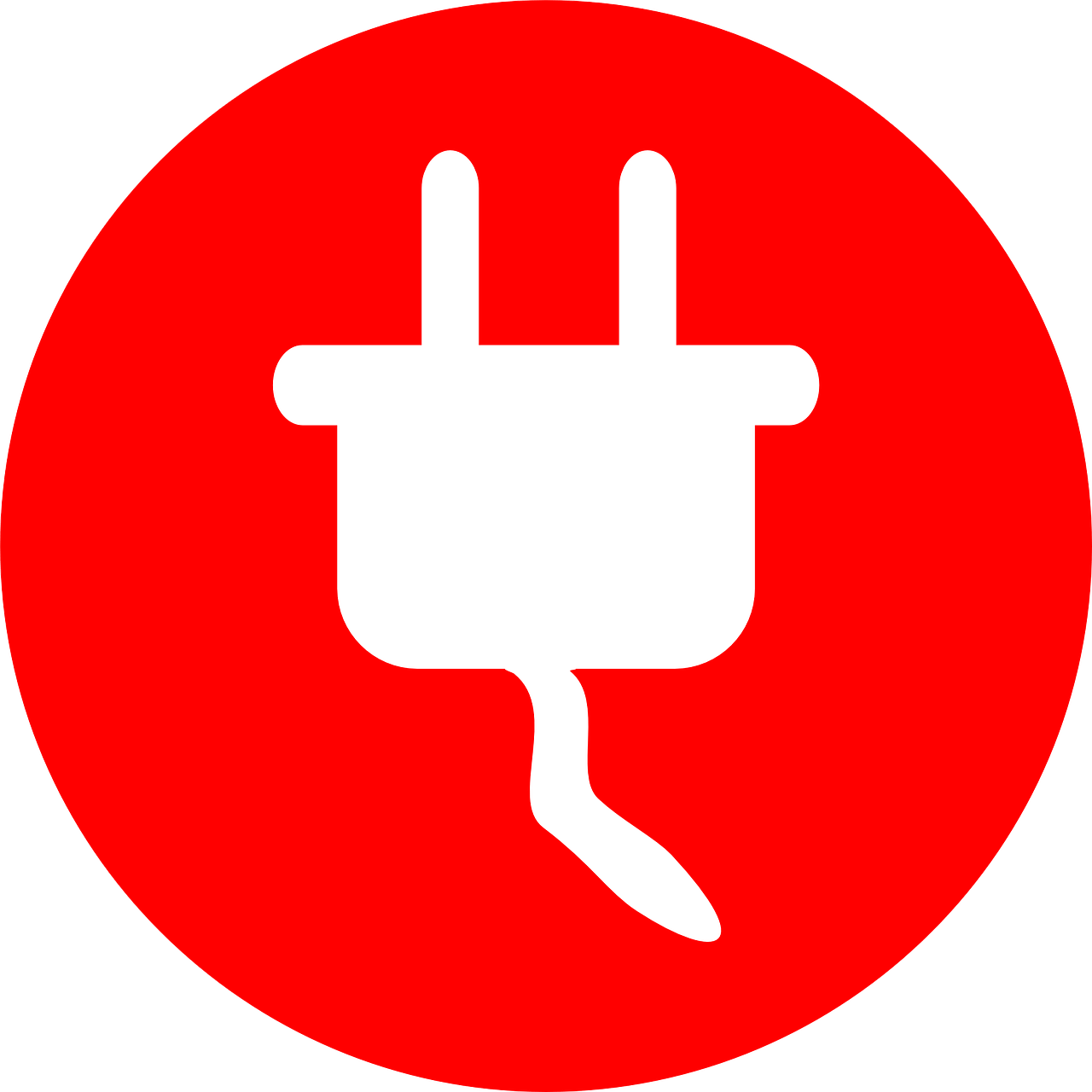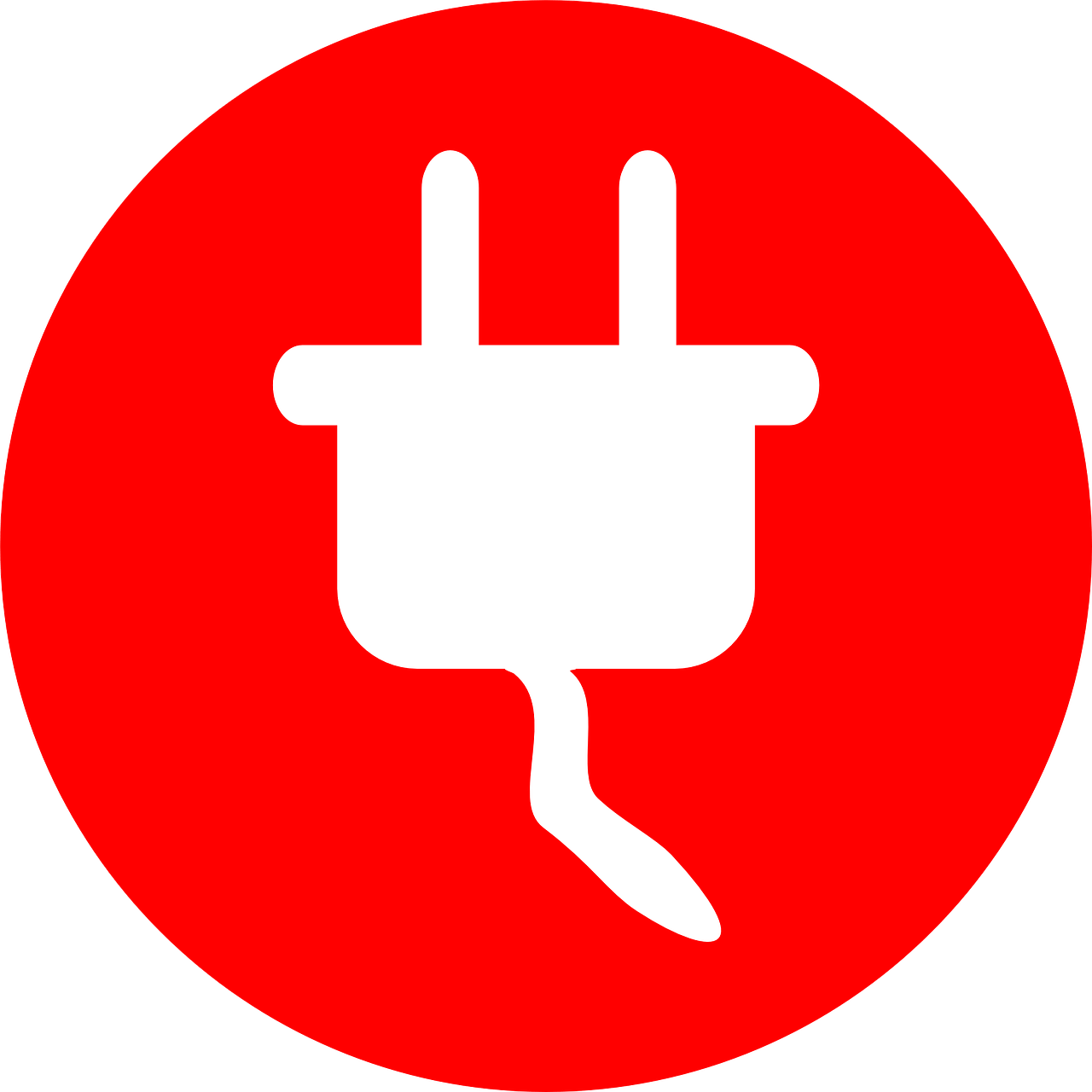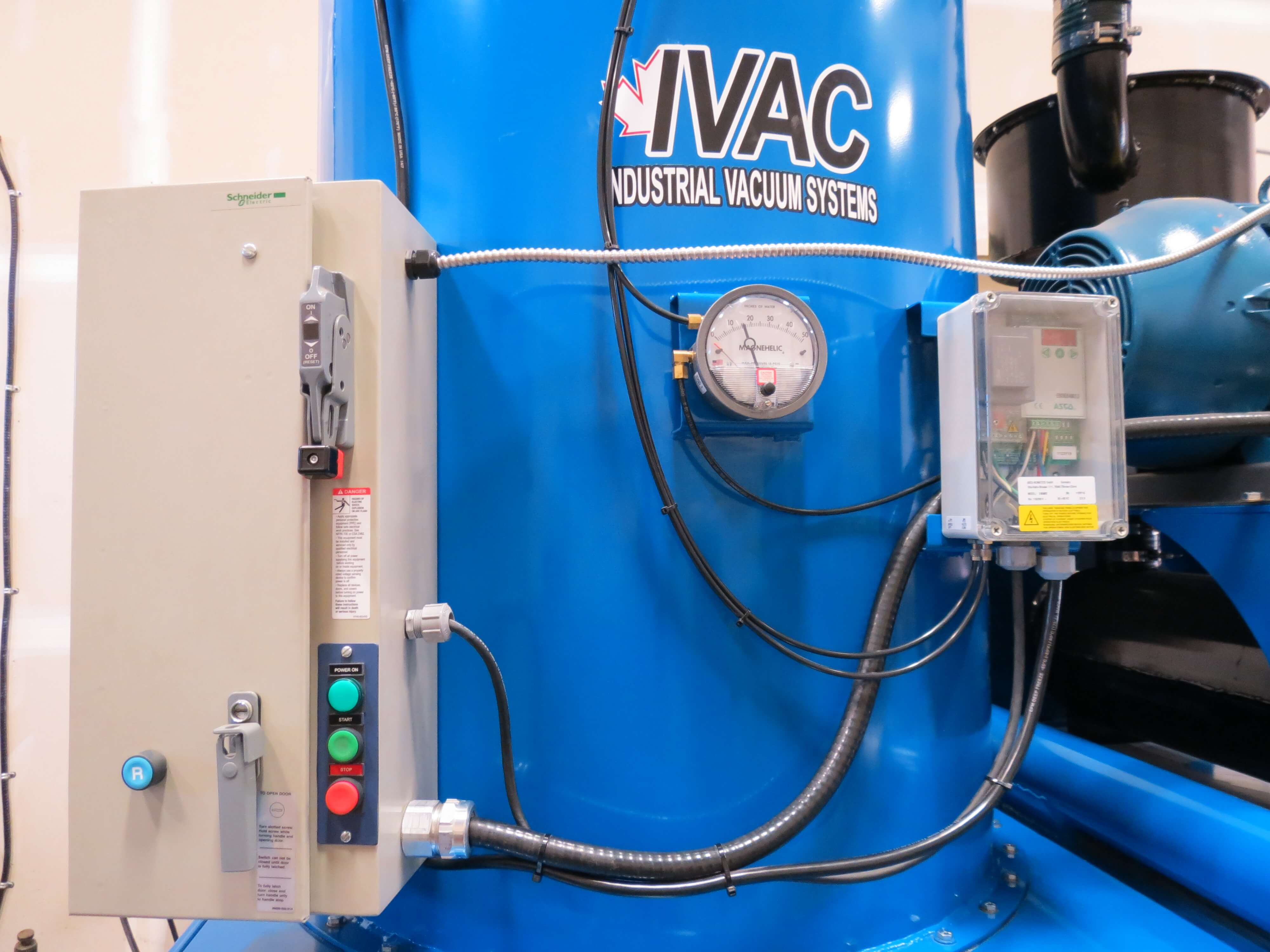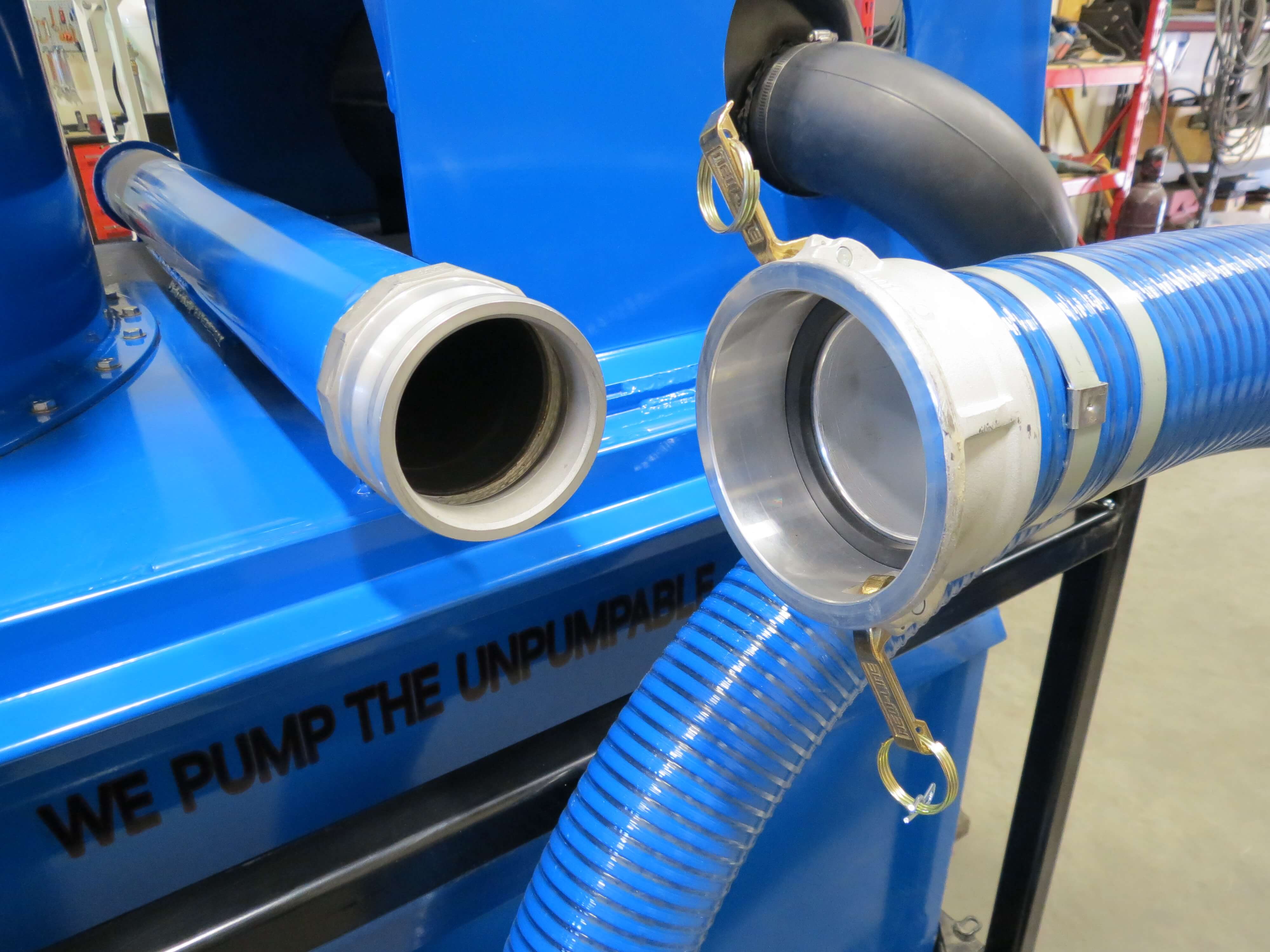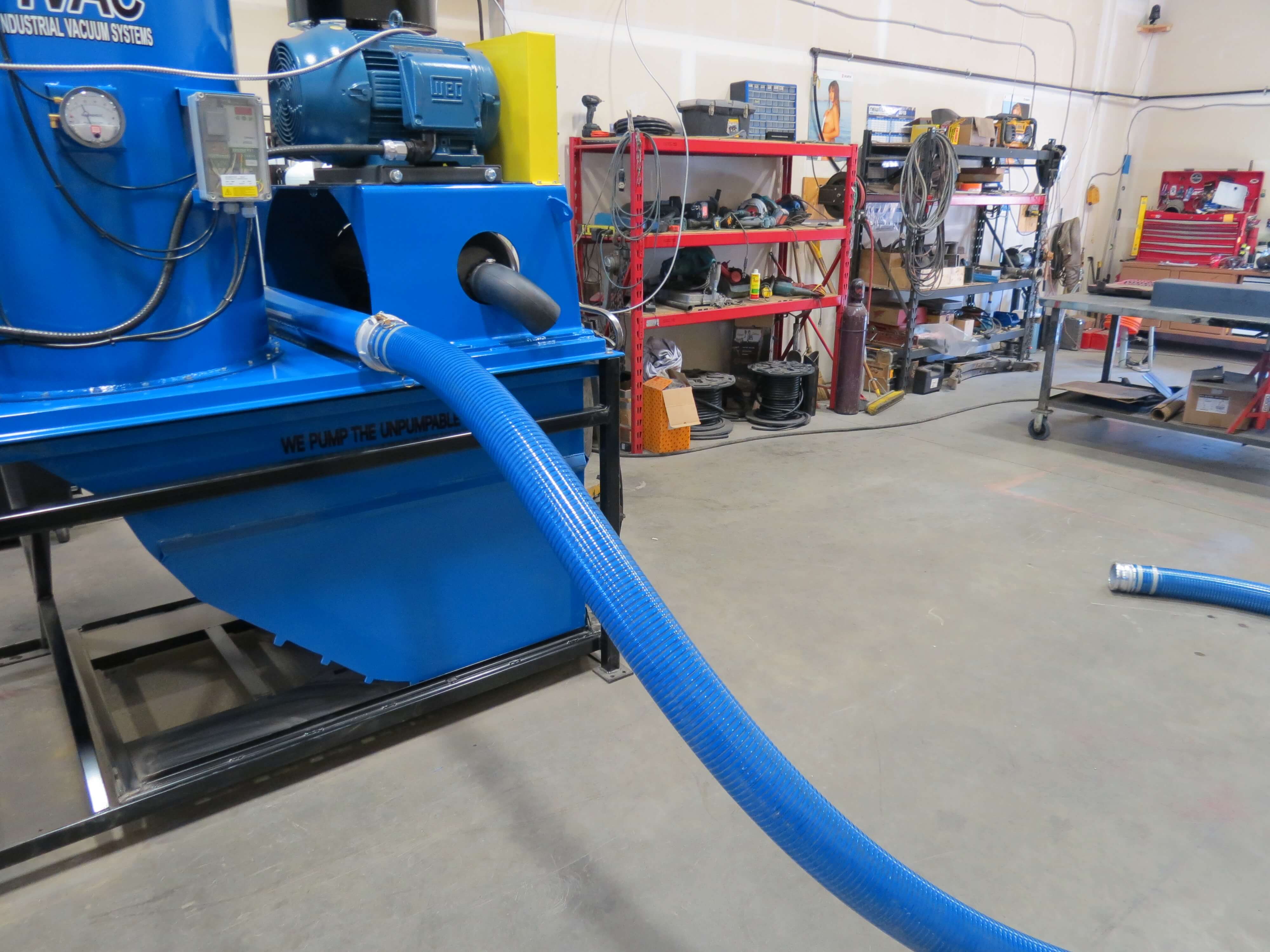 Zereko Mining Contractors Ltd.
4-1421 Roper Place
Kamloops, British Columbia, Canada L1S 1W5